Nina Harren
Clinical Psychologist, Ph.D
Cognitive and Behavioral Therapy
Online Therapy – Adults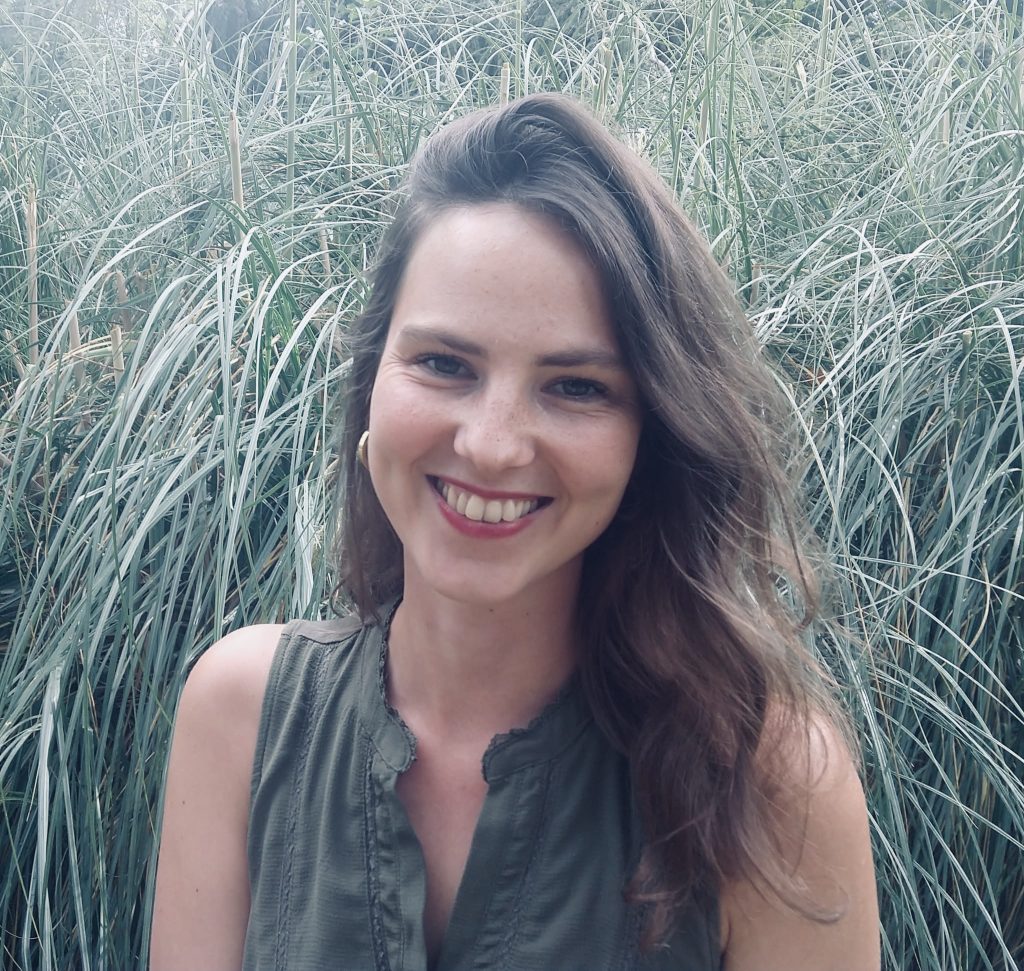 About me
I am a clinical psychologist and I have a Ph.D in Psychology. I specialize in addiction care, internet-related disorders, anxiety disorders and eating disorders.
I am trained in Cognitive and Behavioral Therapy (CBT), positive psychology and meaning in life approaches.
My goal as a therapist is to help you to feel better by achieving your therapeutic goals. Through therapy, I can provide support and help you to find answers to some of your questions and guide you towards change.
I provide therapy in French or in English, mainly through online therapy, from Monday to Friday.
My practice is LGBTQ+ friendly.
In What Situation Could You See a Psychologist?
There is no right or wrong reason to see a psychologist.
What you can expect from therapy is to better understand your difficulties and to find concrete courses of action towards change.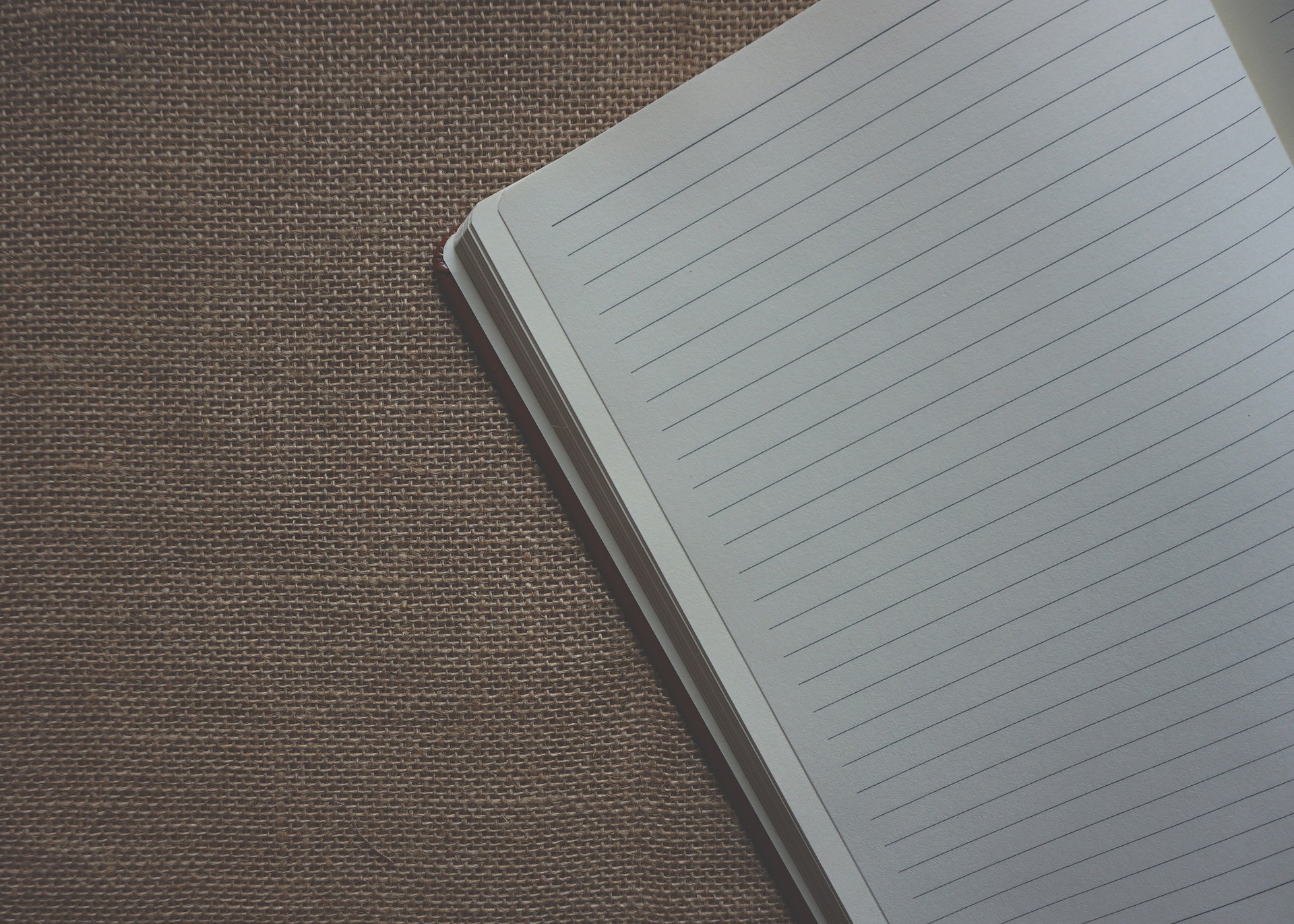 Examples of situations
We all experience things in our own way. A situation doesn't have to be "extreme" for you to need help.
loss or mourning of a loved one
a separation or a divorce
relationship difficulties
family-related change: birth, marriage, family conflict, etc.
announcement of an illness or disability
professional issues: unemployment, harassment, burnout
any type of change
worry about life, your current situation, your sexuality, etc.
decision-making
Examples of feelings
If you have been experiencing some of the following emotions for a long time, it may be useful to consult.
sadness
solitude
anxiety
anger
irritability
deception
emptiness
jalousy
fear
guilt
shame
loss of meaning
loss of control
tensions in your body
stress
worry
Examples of disorders
Cognitive and Behavioral Therapy is scientifically recognized. Learn how to manage any of the following disorders.
anxiety
panic attacks
depression
trauma
phobias
OCD
sleeping disorders
low self-esteem/ self-confidence
eating disorders
addictive behaviors
ADHD
personality disorders
sexual disorders
How to get started
Be free and choose the format of your therapy.
Online therapy is ideal for people that seek for help that will adapt to them.
Individual online sessions
30 or 50 minute sessions
Zoom, or any other platform of your choice
Support Therapy
Cognitive and Behavioral Therapy
Positive Psychology
Acceptance and Commitment Therapy
Meaning in life centered approach
Exercises to complete on your own time
Therapy allows you to experiment with new things through exercises.
Learning about your difficulties is a part of therapy. Actively learning about a disorder, how it works, and how to deal with it is called psychoeducation.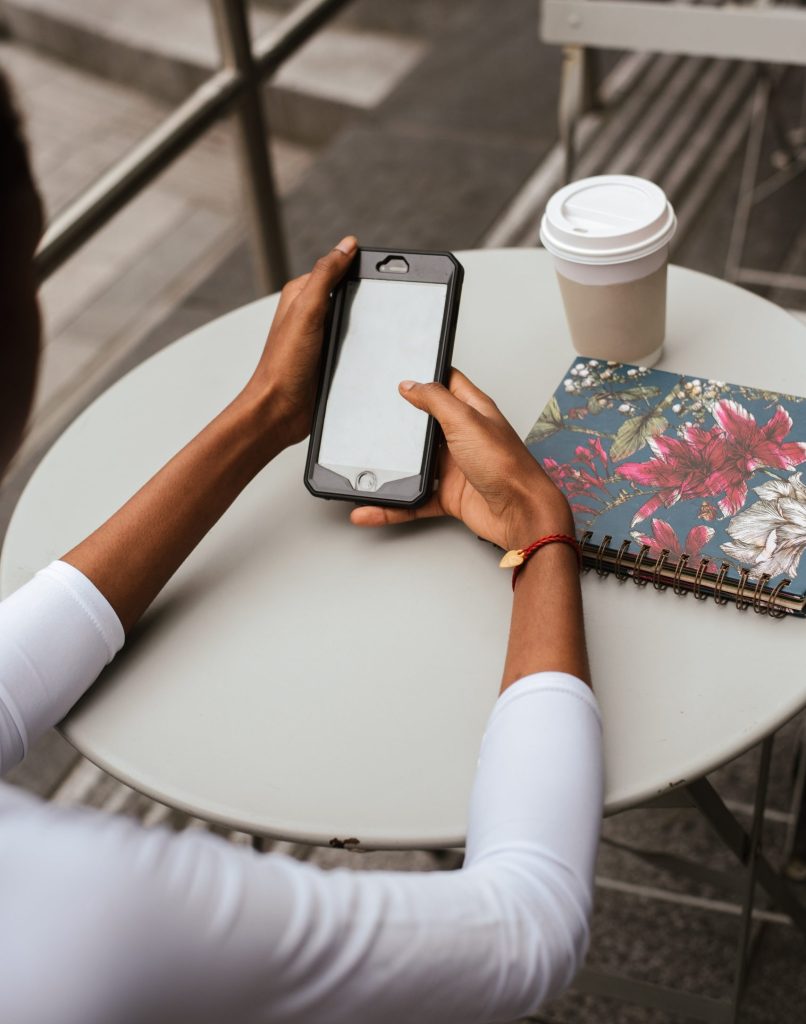 Online Therapy
I provide online therapy through Zoom.
Online therapy is flexible and personalized.
The goal is for you to feel free and able to progress at your own pace, from anywhere.
Book your first session.